While the country is still waiting for the Monsoon, its already monsoon for the automobile giants. The month of June has been quite pleasant one for most auto-makers in India specially for that of Maruti, Hyundai and Toyota. Since most of the automobile companies were struggling from the past two months, the month of June has provided a great relief in the automobile market. According to the officials of Maruti India, Maruti India has reported an approximate growth of 20.30% selling a total 96,597 units of Maruti cars, as compared to previous year's 80,298 units of Maruti cars in the same month. Out of total units sold, domestic sales stood at 83,531 units registering a total growth of 19.30%, while the exports too saw a rise of 27.13% with a total 13,066 units.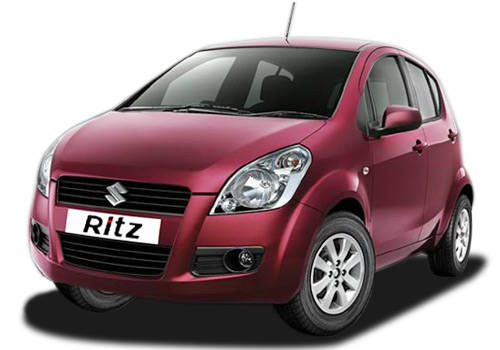 Maruti India mini car segment which includes 800, Maruti Alto 800, A-Star and Maruti WagonR reported a dip of 10.44% while the compact segment which includes Estilo, Ritz and Swift Models saw an impressive 39.32% hike in sale. Talking about the another giant, Hyundai Motor India Ltd (HMIL) registered a total sales of 54,354 units in June 2012, recorded a hike of around 3.5% from the corresponding month last year. The Hyundai cars has a segment A2 that includes the Eon, Santro, i10 and i20 stood at 44,046 units, while the segment A3 (comprising the Accent and Verna) stood a total sales of 10,182 units, while the A5 (Sonata) and SUV total sales stood at 39 and 87 units respectively. Such a market report is quite good for Hyundai Elantra which is to be launched in the next few coming months. The third giant,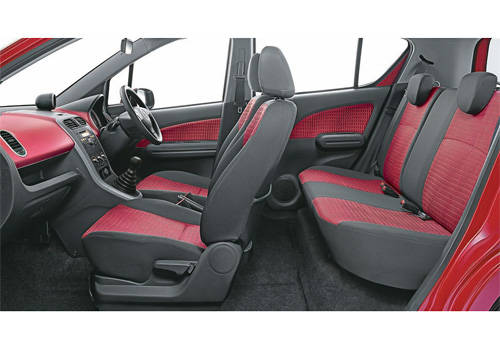 Toyota Kirloskar Motor (TKM) also reported a healthy 22% hike in car sales, while selling a total of 14,700 units of Toyota cars sold during June as compared to 12,034 units of the last year, June. Toyota Etios series (Hatchback + Sedan) recorded good growth of 7%. This is not the same scene for all, Tata Motors saw a decline of 5% at 58,270 units this year as compared to 61,266 units in June last year. The main reason for Tata Motors for such a downfall is becuase the Tata Indica and Tata Indigo range saw a record fall of 35% and 46% respectively. So we can see the previous month was quite good for Maruti India, Hyundai and Toyota while the Tata Motors struggled a lot. The coming months are supposed to accelerate the automobile market. I shared that Volkswagen Vento is Planned to be Exported.