The India's largest car manufacturer and a a leading hatchback car maker Maruti Suzuki has launched special edition Maruti Swift Star with a price ranging from Rs. 4.77 lakh to Rs. 6.33 lakh. The company has launched this vehicle in order to mark the sales of over three million units. This car is a huge success in Indian markets as India accounts for over 45 percent of overall sales, which explains that the Indian car enthusiasts are more interested about this vehicle. It was first launched in the year 2004 in the Japanese markets followed by Hungary, China and in India in the year 2005.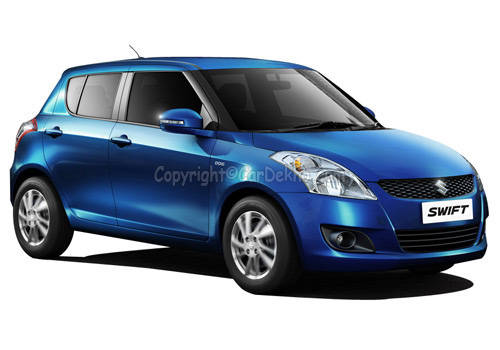 Since then the car never looked back and went on to achieve a sales margin of about 3 million units, which is a milestone for Maruti Cars. This vehicle is a huge success in the global markets, especially in India, Europe and Japanese markets. At present the Suzuki Swift is available in about 125 countries and performing well across the globe. It is still doing good in the markets, especially in the Indian markets, where it has managed to achieve over 45 percent of the overall sales. This encouraged the company to celebrate the occasion by launching a special edition with a set of new features.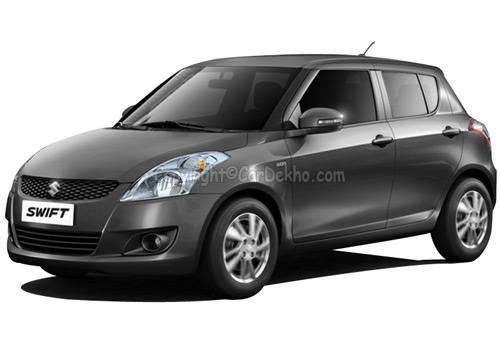 The new Maruti Swift Star features include the all new 2-DIN music system with a pair of speakers, steering wheel covers, designer mats, and art leather seat covers. If it comes to the changes outside, it has got a new rear spoiler that enhances the sporty look of the car as you can see in the new Maruti Swift Star pictures. On the other side the specifications of the car remains to be the same as its existing version and it is made available with two engine options such as petrol and diesel. As far as the new Maruti Swift Star price is concerned, customer will have to pay a sum of Rs. 25,000/- extra on the LXI, LDI, VXI and VDI variants that means that the price starts at just Rs. 4.77 lakh.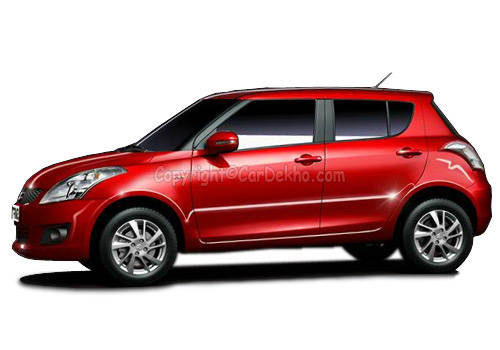 There are lots of things that helped Swift to become one of the most successful vehicles in the auto markets. It is perhaps the most fuel efficient hatch with a fuel efficiency of 17Kmpl to 22Kmpl that lured in many of the Indian car enthusiasts. On the other side it is a high quality hatch with a cues from European design that made it look very attractive in its segment. Now, customers who are looking to buy this car must immediately approach their nearest dealer of Maruti Cars to place an order as the stocks wont last for the long time.