Honda, the Japanese auto giant is creating waves across the Indian markets by launching its first ever compact sedan Honda Amaze. It is certainly one of the best compact sedans of Honda cars which we can see in the Indian markets and it comes with a dynamic engine, exceptional features and amazing looks. On the other hand, Maruti Swift Dzire is compact SUV produced by Japanese company Maruti Suzuki. Maruti Swift Dzire is the most useful hatchback by Maruti cars.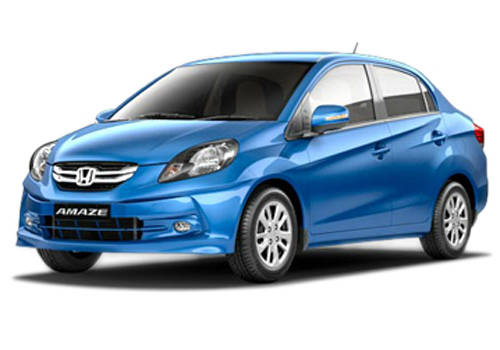 Honda Amaze is the first car by Honda in its diesel variants. In this car there are a lot of good features which we like and try to buy it. The petrol variant of Amaze produces 87Bhp of power and 109Nm of torque while the diesel powered Amaze produces 98.6Bhp of maximum power and 200Nm of peak torque. The petrol variant is available with both manual and automatic transmission option while the diesel version is available only with a 5 speed manual transmission option. The air vent of the Honda Amaze is not linear and the console panel is also same. The car looks somewhere traditional one, which is liked by some buyers but others want something classy and sophisticated like other luxury cars.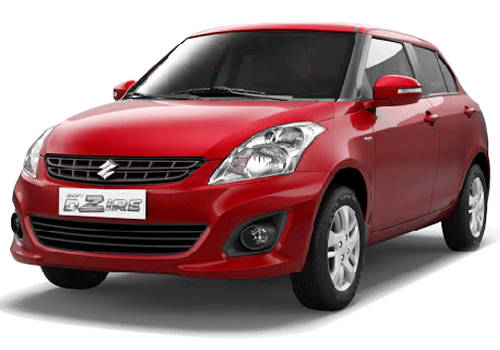 The Honda Amaze price is between Rs. 4.99 lakh to 7.60 lakh (Ex showroom). Because of its good quality, the company creates the milestone in terms of sales.
On the other hand, the new Maruti Swift Dzire is set to become another winner for Maruti. The SUV has total of 8 variants, spanning a wide price range. Maruti Swift Dzire price is between Rs. 4.92 lakh to 7.50 lakh(Ex showroom) . The engines have the Fiat's much acclaimed 74 bhp 1.3-litre Multi-jet engine. In traffic, the new diesel Dzire is a much better companion at low engine speeds. New Swift Dzire adorns some changes like a completely new grille. A slatted grille is neither seen on Swift hatchback nor Swift Dzire sedan. The headlamps are bigger and better looking new with completely new tail lamps, larger rear door; the new bumpers incorporate wider air dam grille and new fog lamp enclosures.
In short, when we compare both these car, it is difficult to say which one is better but when we buy a car for their look and design then the Honda Amaze is a good option but if we pick one on the grounds of performance then Maruti Swift Dzire is the best choice.