The first car of a person is always special, no matter who is the maker. The sheer joy of holding the steering wheel for the first time of the car by a customer will make them grin from ear to ear. Those who buy the car for the first time, they have many options in the entry level segments. However, it can be observed, that the most sold car is Maruti Alto 800. Whereas, the most popular and talk about this vehicle, is Tata Nano. Both the four-wheelers are very ideal to learn driving because they are extremely easy to drive and their spare parts are cheap too. The Alto has stamped its authority in A segment but can the world's most affordable automobile challenge it, is the question.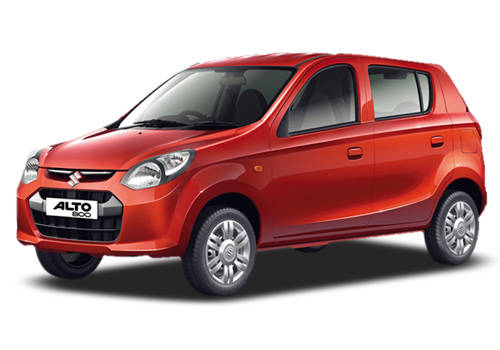 The Tata Nano price is Rs. 1.45 lakh to 2.20 lakh (Ex-Showroom, New Delhi). Whereas, the Maruti Alto 800 price is Rs 2.46 lakh to 3.60 Lakh (Ex-showroom, New Delhi).
Alto was first launched in the year 1979, its a second generation model was known as 800 in India and Alto 800 is the fifth generation model. The Nano is the first generation model produced by the Indian manufacturer. The variant is 4 years old when compared to 13 years old Alto. Tata motors started the projected in 2005 and took nearing to 3 years for completion. The old variant produced by the Maruti cars looked decent but the new variant has confused styling and it is not very appealing. The most styling elements are been taken from others and the end result is its exterior is not having any balance or symmetry. Whereas, the cheap vehicle produced by the Tata cars is very cute and its looks are very balanced from varied angles. The 800 is significantly longer but whereas the Nano is wider as well as taller and hence this provides the variant, tall boy profile. Both the variants have comparatively smaller wheels which look awkward. The seats of Nano offer better comfort than Alto 800 which are too think and they clearly feel like that made to a price.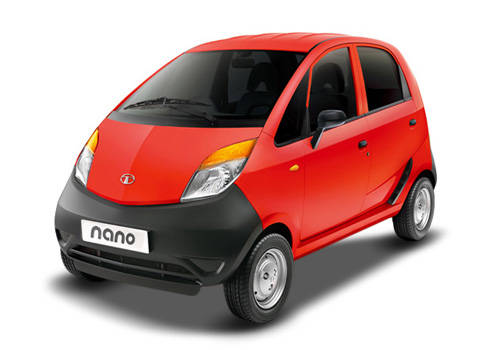 Both the cars offer good AC units. The Nano's rear hatch does not open and one has to flip the rear seats in order to access the boot, it is very inconvenient. The vehicle's boot is bigger too. Twice the size of 177 litres when compared to 80 litres boot capacity of the Nano. The buyers who desire to have look at the pictures of these variants can visit the photo gallery and
Maruti has also launching a new version of Maruti Alto a high end trim.